To schedule book signings, speaking engagements or general queries please feel free to contact – carla@andrewpeterson.com
What others are saying about the Nathan McBride Series
Andrew Peterson has created the most brutally effective thriller hero to appear in years.

Ridley Pearson, author of Killer Weekend
Part Jack Reacher, part Jason Bourne, Nathan McBride is a compelling, conflicted hero. Definitely one for your keeper shelf. I couldn't put it down.

Steve Berry, NY Times bestselling author of The Columbus Affair
An absolutely bone-chilling thriller. Equal parts Stephen Hunter and Thomas Harris.

#1 New York Times bestselling author Brad Thor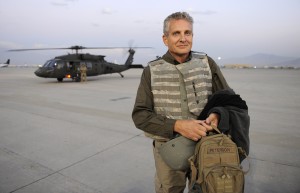 This image is released under the Creative Commons Attribution 4.0 (legal code)
Andrew Peterson was born and raised in San Diego, California and graduated from the University of Oklahoma.  He has won multiple awards for excellence in marksmanship and holds the classification of Master in the NRA's High Power Rifle ranking system.
He began writing in 1990 publishing a short story in 1992 and his first novel, First to Kill, published in 2008.  His series grew in popularity soon after it was picked up by publisher Thomas & Mercer and First to Kill was optioned by Hollywood in 2010. First to Kill is also now published in seven languages.
Andrew spends a great deal of time and effort on research for his novels.  He also volunteers to visit soldiers both at home and abroad visiting VA hospitals and giving away hundreds of books to soldiers.  He participated in the International Thriller Writer's 2011 USO Tour flying halfway across the world to thank and acknowledge service members abroad.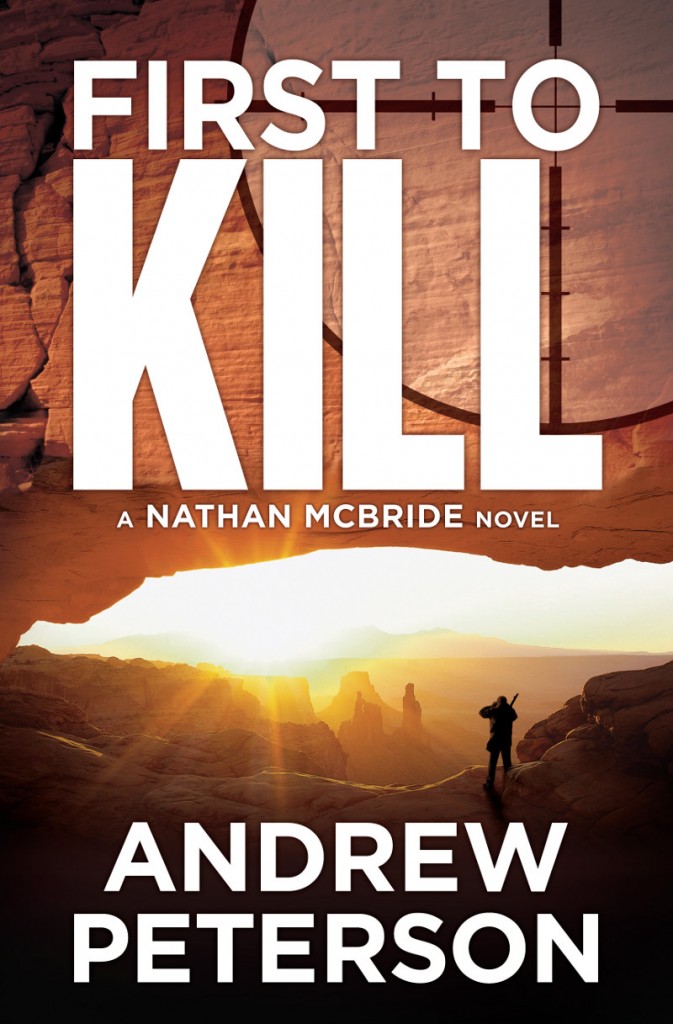 First to Kill was originally published in 2008 by Leisure Fiction and then picked up again when Amazon's publishing arm, Thomas & Mercer picked up the entire series for their thriller imprint.  First to Kill reached #1 on Audible in April of 2014.  First to Kill has over 2000 reviews on Amazon and has been translated and released in seven languages.
---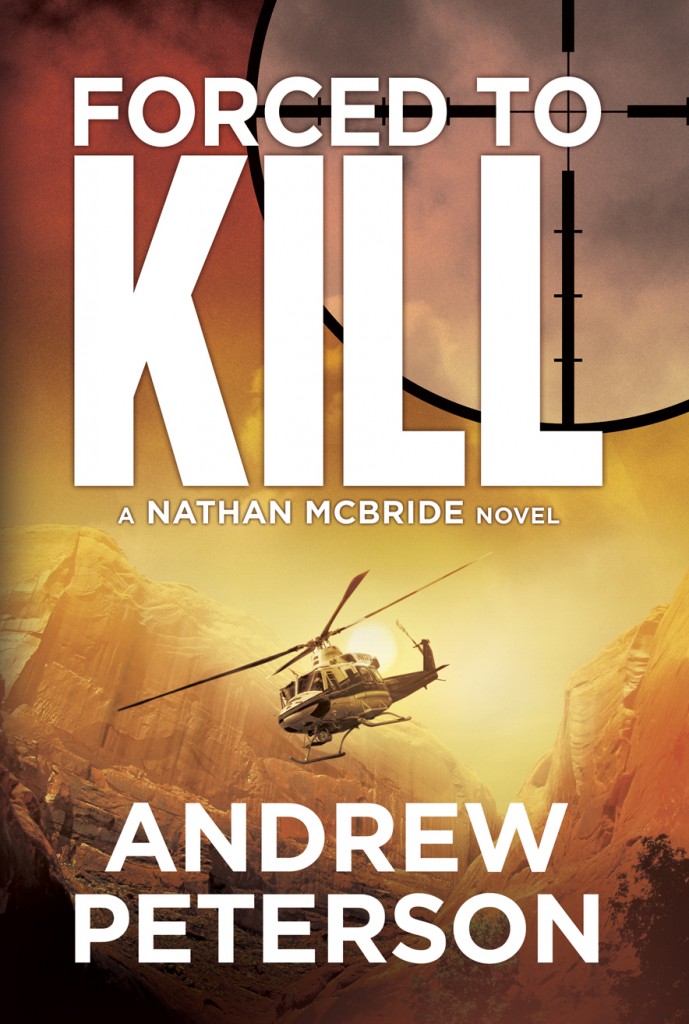 Forced to Kill, the second in the Nathan McBride series was released as an audiobook first in May 2010 and hit #6 on Audible's bestseller list, and it has also been translated and released in German.
---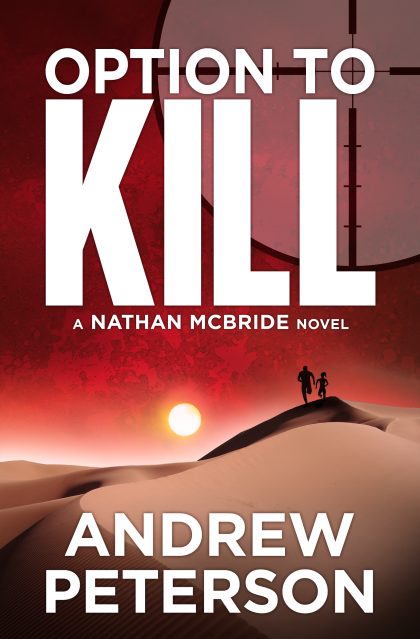 Option to Kill, the third in the series, was released in 2012 as a serial novel by Thomas & Mercer as an exclusive Kindle Serials project. Option to Kill was featured on the Wall Street Journal April 11, 2013.
---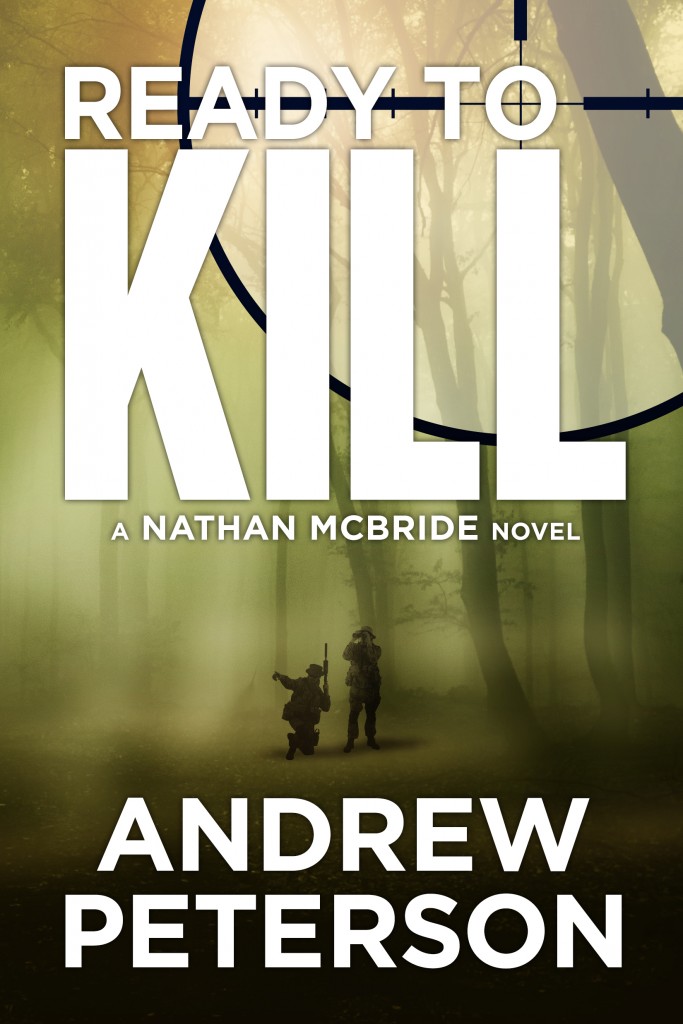 Nathan McBride, "the most brutally effective thriller hero to appear in years" (Ridley Pearson, author of Killer Weekend), returns in the third installment of one of the best new series in thriller fiction.
---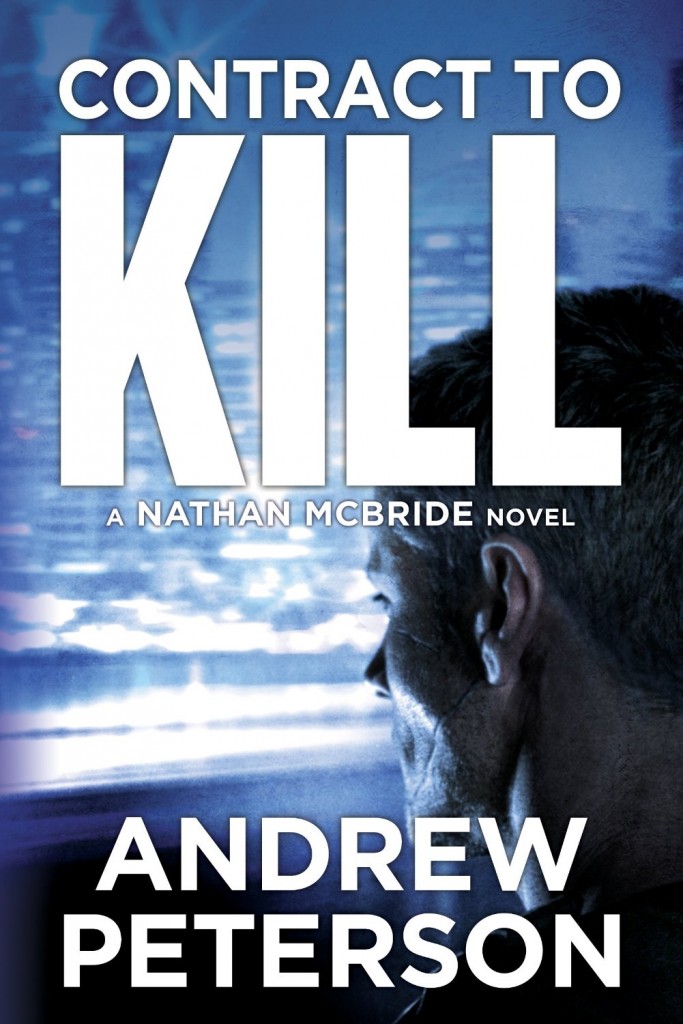 When Toby Haynes witnesses a double murder—and suspects his boss, Tanner Mason, as the perpetrator of the crime—he does the only thing he can think of: he calls in Nathan McBride.
---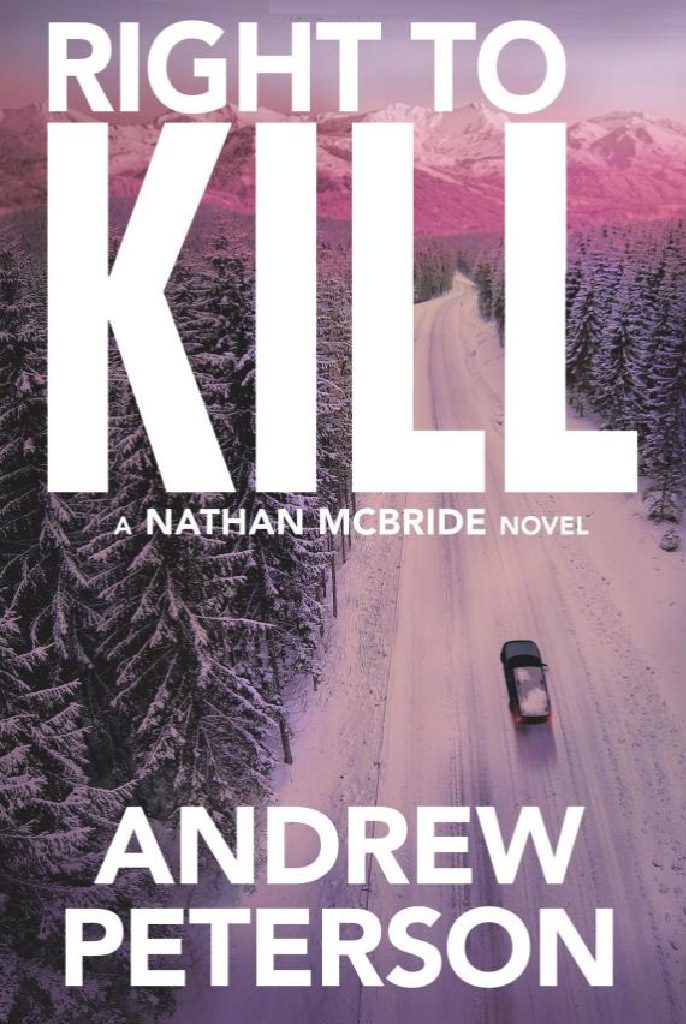 When a team of commandos—highly skilled and armed to the teeth—tries to kidnap retired CIA station chief Linda Genneken from her home, trained Marine Nathan McBride and his partner, Harvey Fontana, arrive just in time to join the fight. But their well-honed CIA instincts tell them this is only the beginning.
---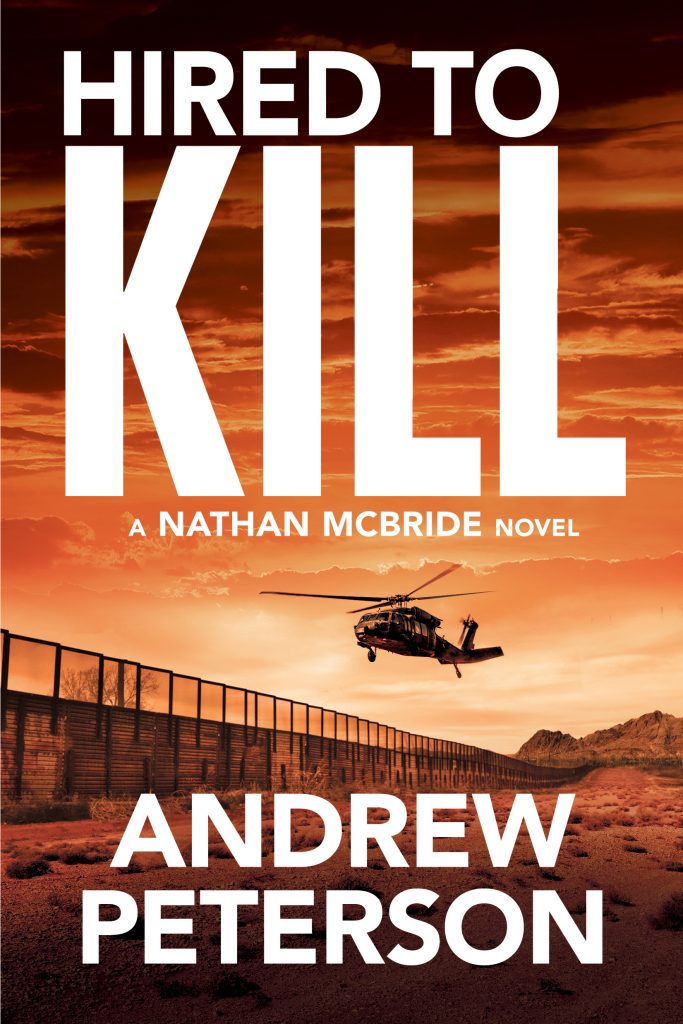 -Available July, 2018- In this fast-paced thriller, special operative Nathan McBride battles the most treacherous enemy he's ever faced—and the one hitting closest to home.
Man of Faith: Andrew Peterson Talks Nathan McBride
Media