While Carla and I were in San Diego for the Southern California Writers Conference, we met with Micah Parzen, the Director of the
San Diego Museum of Man
, and Hope Carlson, the museum's Chief Development Officer. They graciously gave us a tour of the museum, including a trip into the museum's landmark tower.
The SDMoM has a rich and cultured history
 and I'm proud to be associated with it.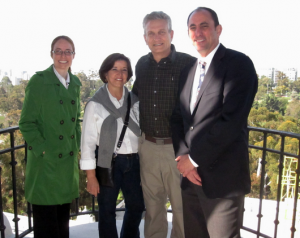 Micah and Hope are outstanding people with a good vision toward the future and they're doing a terrific job promoting the museum. If you're ever in San Diego, it's definitely worth a visit.  Stop in and say hello for me!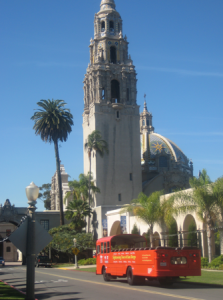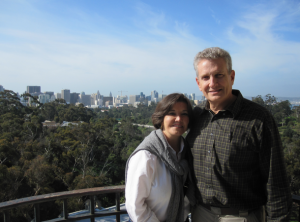 read more